EFRAIN GONZALEZ SR
09/01/1953 - 09/02/2021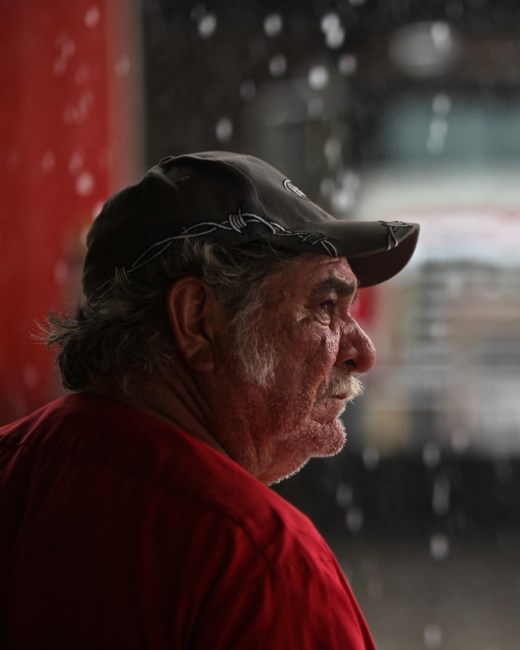 Efrain Gonzalez Sr passed away peacefully after celebrating his 68th birthday among family and friends on September 1, 2021 and bid us all one last farewell. He surprised us as he redeemed his first class ticket to heaven on God's Golden Chariot, a garbage truck.
Efrain was born in 1953 in Tenamaxtlan, Jalisco, Mexico to parents Guadalupe Gonzalez and Amparo Jimenez. He was the youngest male of 9 siblings: Betty, Raquel (†2015), Heriberto, Joel (†2011), Eva, Alicia, Miguel and Laura. The fearless teenager known as "Pillin", who first entered the United States in 1970, accomplished the American Dream. Without knowing English, the 18 year old crossed the border in Tijuana, Mexico and moved to the San Fernando Valley in California. In the summer of 1974, he eloped with his wife Maria de los Angeles to Houston, Texas. They were married for 47 years; together they made many sacrifices and endured many lonely nights to give their children the best opportunity to prosper. From dishwasher to entrepreneur, Efrain was the epitome of hard work. He labored 7 days a week and 15 hour shifts for 50 years to perfect the craft and earn the right to be called a garbageman. Master of his own destiny, Senior was a driver, a dispatcher, a mechanic, a tire tech, a welder, a salesman and the CEO of his own empire. He became the only consultant that people could afford because he never asked for anything in return. Graduates of Efrain's garbageman university have gone on to build their own successful legacies for their future generations. He will be remembered most for his generosity, his contagious laughter and charismatic personality; a man who played as hard as he worked. Car enthusiast, rancher, hunter and charro -Efrain always went above and beyond. From Alaska to Argentina, Canada to Africa, Senior walked the long road to freedom. A golden heart stopped beating, his tender feet finally at rest. God took him home to prove to us he only takes the best.
Efrain is survived by his wife Maria de los Angeles Gonzalez; children and their spouses Efrain Jr. & Minerva, Beatriz, Armando & Guadalupe, Adrian & Jessica; grandchildren Vanessa, Victoria, Izzak, Alejandra, Isabela, Cattleya, Savannah, Nexus and Neyla.
He was preceded in death by his beloved son Joel Gonzalez (2012) and will be buried next to him as he requested at Memorial Oaks Cemetery 13001 Katy Fwy Houston, Texas 77079 on Saturday September 18, 2021.
Flowers can be sent to The MET Church at 13000 Jones Rd Houston, Texas 77070. In lieu of flowers, a charitable contribution can be made to the church via the website themet.church/give.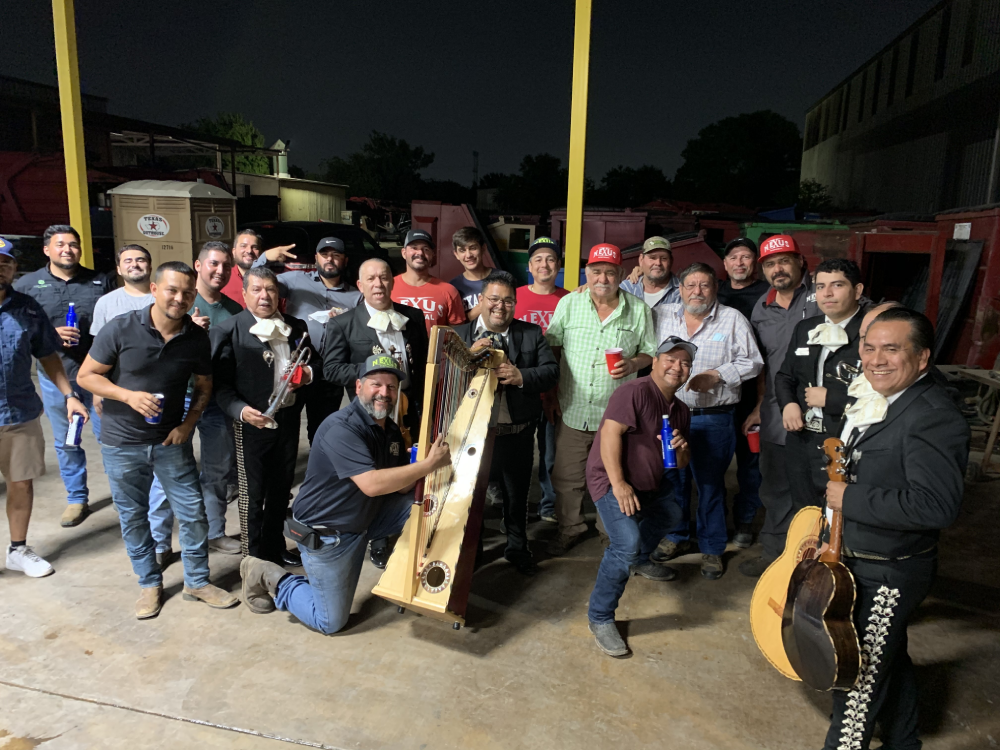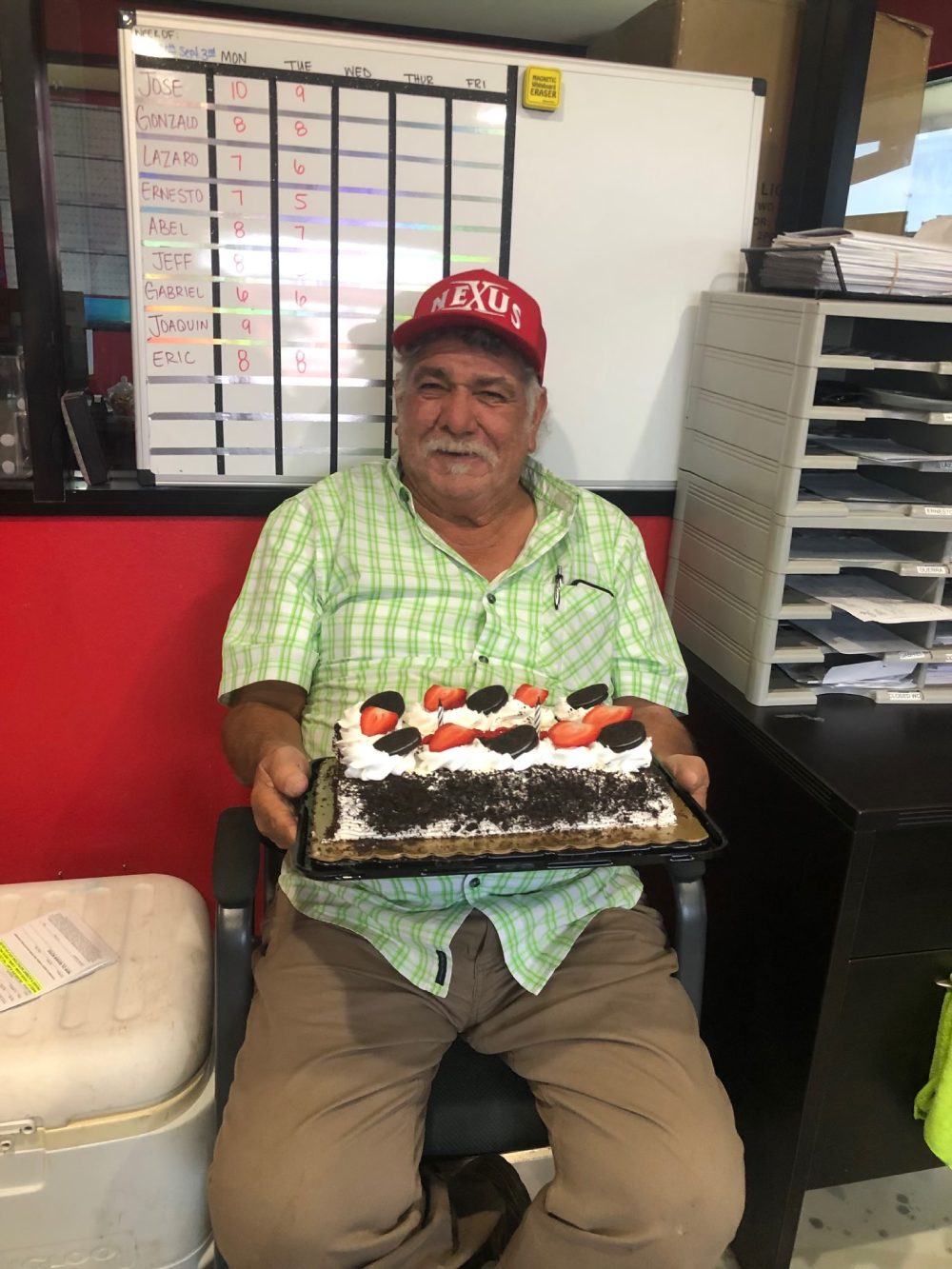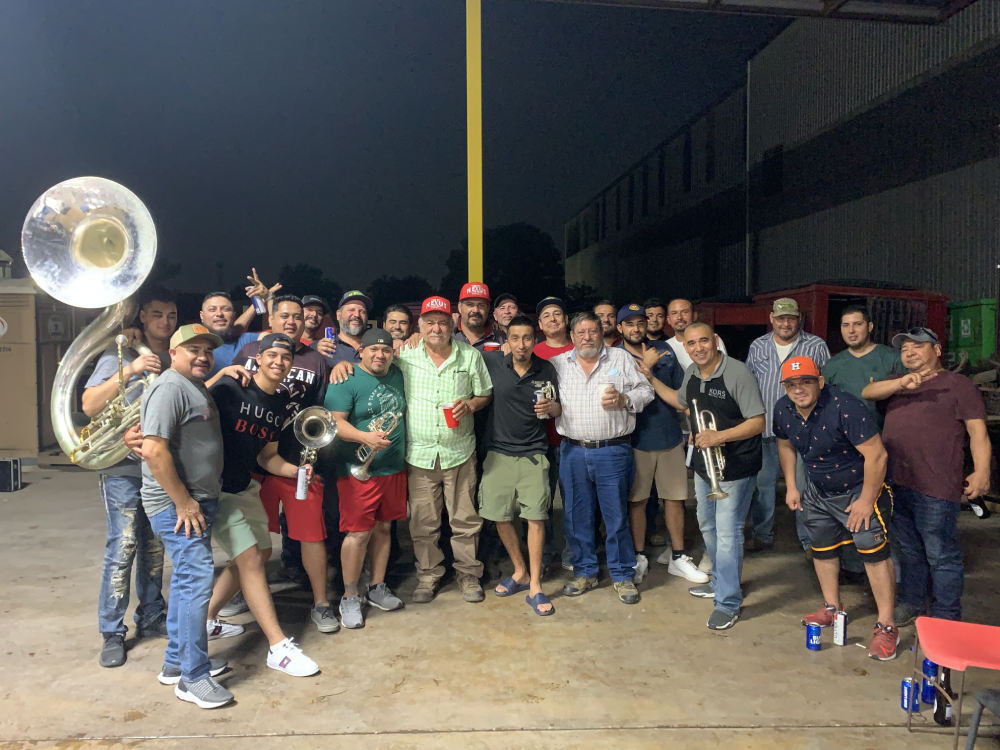 * For the health and safety of all guests, social distancing efforts and masks are REQUIRED inside The MET Church.
** The family asks to please consider a carpool if you plan to participate in the procession to the cemetery as we are expecting a large attendance.
Simple
One simple call can help you find the right dumpster for your job.
Reliable
Fast delivery and on time pick-up of your dumpster.
Affordable
Fair and competitive pricing on all dumpster rental.
Experience
With over 40 years of combined experience, we can tailor our services to your waste hauling needs.
Contact Form
Primary Contacts
6131 Thomas Rd,
Houston,
TX 77041

(713) 996 9090

(713) 996-9595